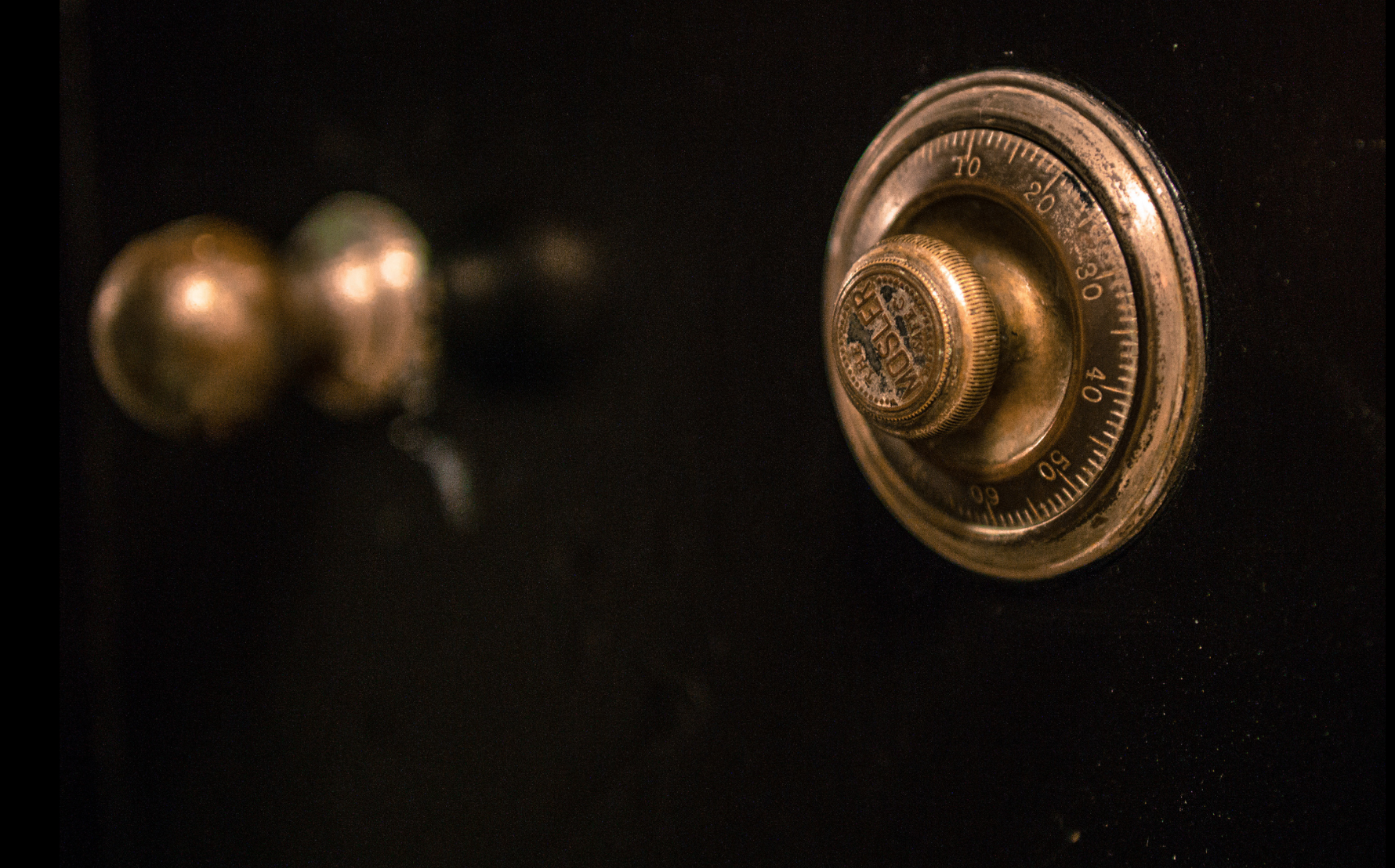 Enhance your recovery with tips, tools and cutting edge info on healthy sexuality.
Check out rTribe, a mobile app wellness platform that was inspired by my time with clients and my own journey. Find your tribe, achieve true healing, and reach your goals in a safe and supportive community.
Marriage is meant to deeply satisfy your emotional, spiritual and sexual needs. In couples counseling you can learn how to build the marriage that you want to be in for the rest of your life.
take the marriage health assessment >
Learn about the epidemic that is rewiring adolescent brains and the treatment that can reverse the negative effects.
Whiteboard Video: How Pornography Rewires the Brain